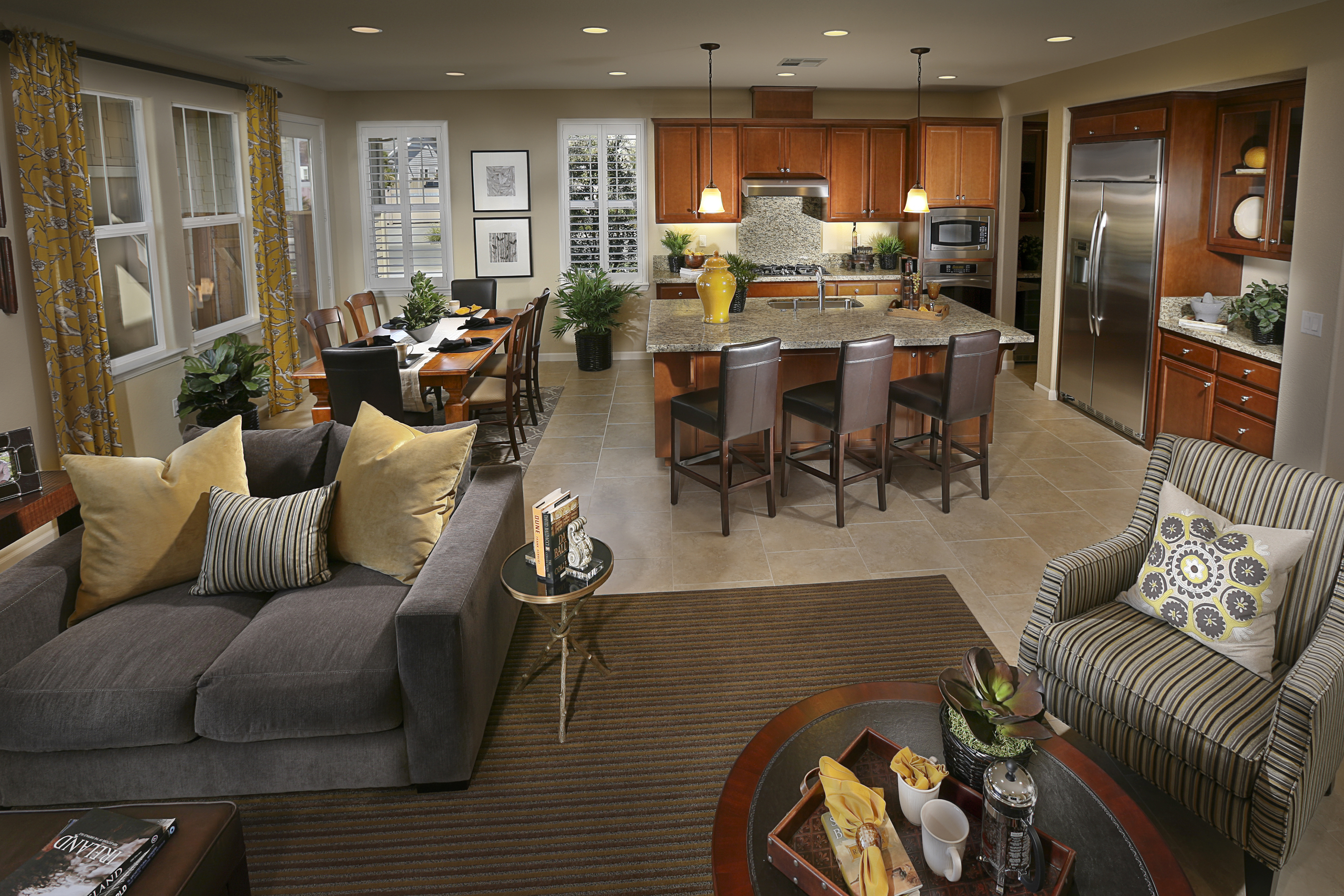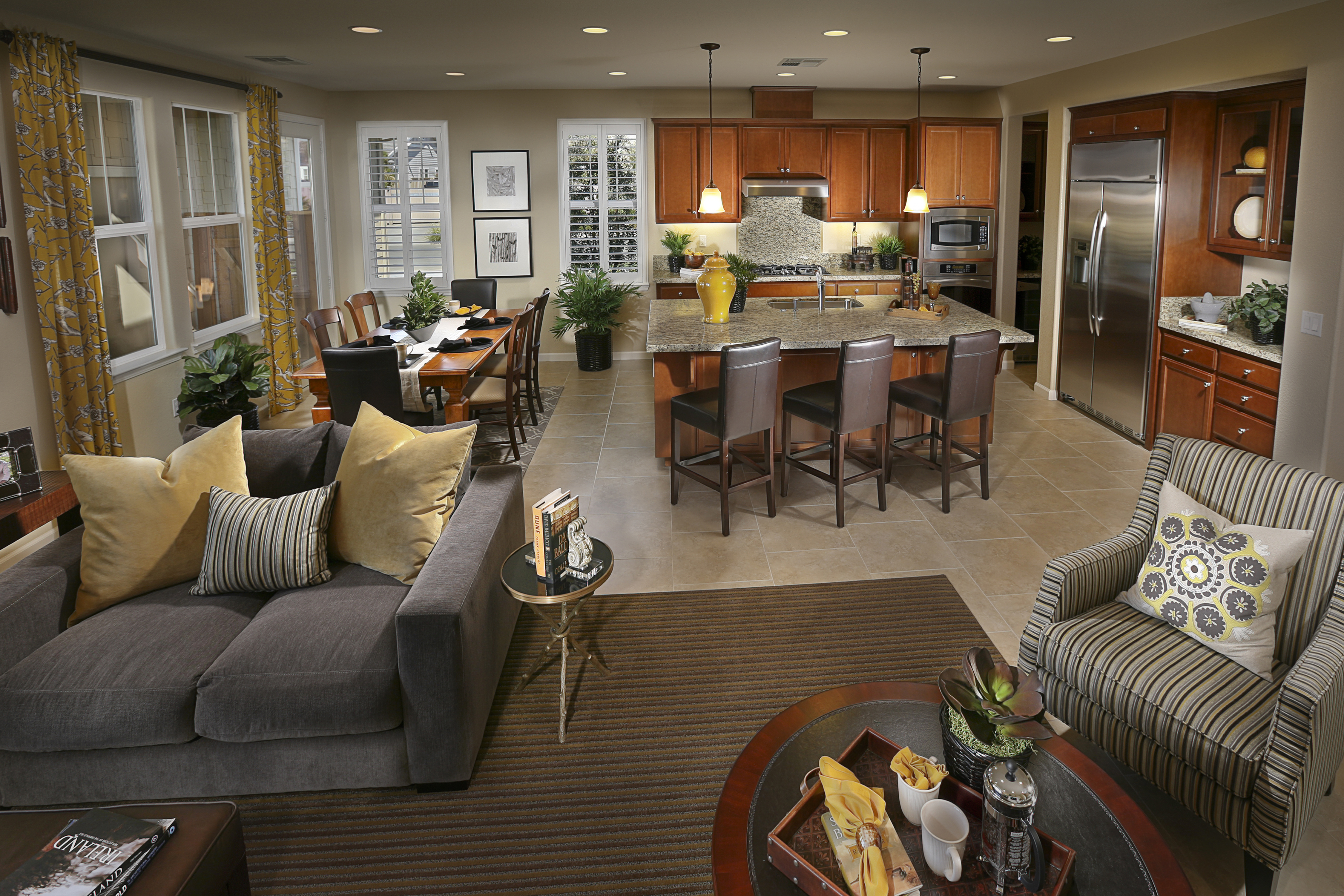 Happy spring, Northern California! We're looking forward to longer days and great weather! It's important to keep your home running smoothly this season, so here are some spring maintenance tips to help you out.
It's that time of the year to get all of your heavy cleaning out of the way, including dusting ceiling fans, vacuuming upholstery, washing cabinets and walls, flipping and cleaning mattresses and shampooing carpets.
Don't forget to change your batteries in your smoke and carbon monoxide detectors. A great way to remember is to do so when the time changes twice a year. 
Having good indoor air quality flowing throughout your home is really important – and spring is the perfect time to improve your indoor space. By changing your air conditioning and air purifier filters, you can help create a healthier breathing environment for your family. 
Get your outdoor furniture ready for the spring and summertime parties you're going to have with your family, friends and neighbors. Clean cushions with a mild detergent and hose down tables.This is also a great time to perform any maintenance on your grill and remove any grease residue that may be lingering.
To make sure you're always in the loop and up to date with everything happening in your community, be sure to Like the Ponderosa Facebook page.