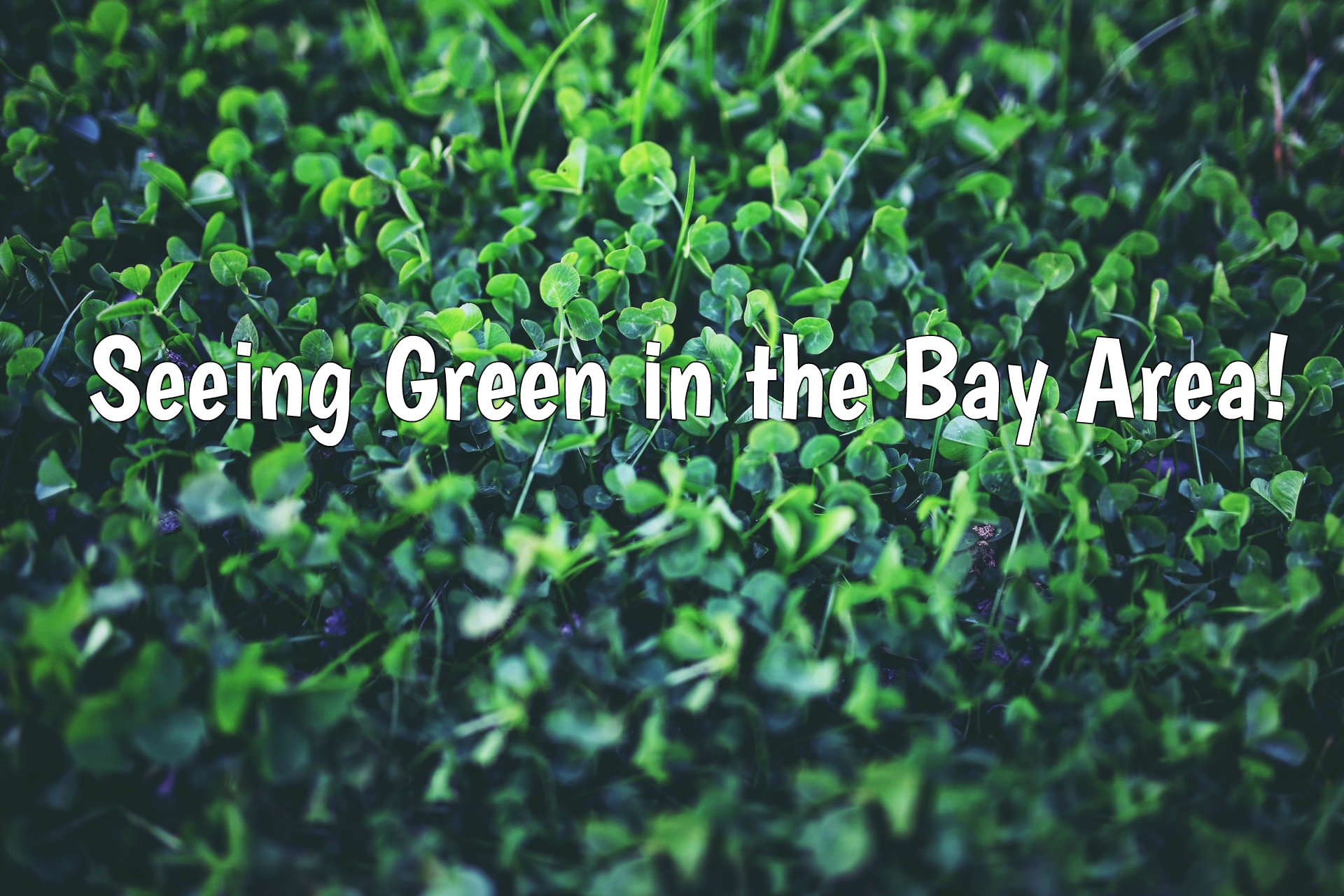 St. Patrick's Day is just around the corner, and we're seeing green in the Bay Area! Check out the events that are happening this weekend and next.
Jewels everywhere! Gem Faire is coming to the Alameda County Fairgrounds in Pleasanton this weekend. Large selections of gems, beads, minerals, pearls and more will be available for purchase from importers and wholesalers. Learn more here.
The work of William Shakespeare is coming to life on stage this weekend in Pleasanton! A Midsummer Night's Dream by Civic Arts Stage Company is coming to the Firehouse Arts Center starting today, March 11th. Get the performance schedule and purchase tickets here.
Get ready to run! The Badger Cove Half Marathon 10K & 5K is taking place this Saturday, March 12th at Del Valle Regional Park in Livermore. Be there bright and early to participate in this St. Patrick's Day-themed race. Get more info here.
Save the date for the St. Patrick's Day Brew Crawl in Downtown Pleasanton! Sample craft beers from the Bay Area on Saturday, March 19th from 5PM to 8PM. Get tickets here.
To make sure you're always in the loop and up to date with everything happening in your community, be sure to Like the Ponderosa Facebook page.