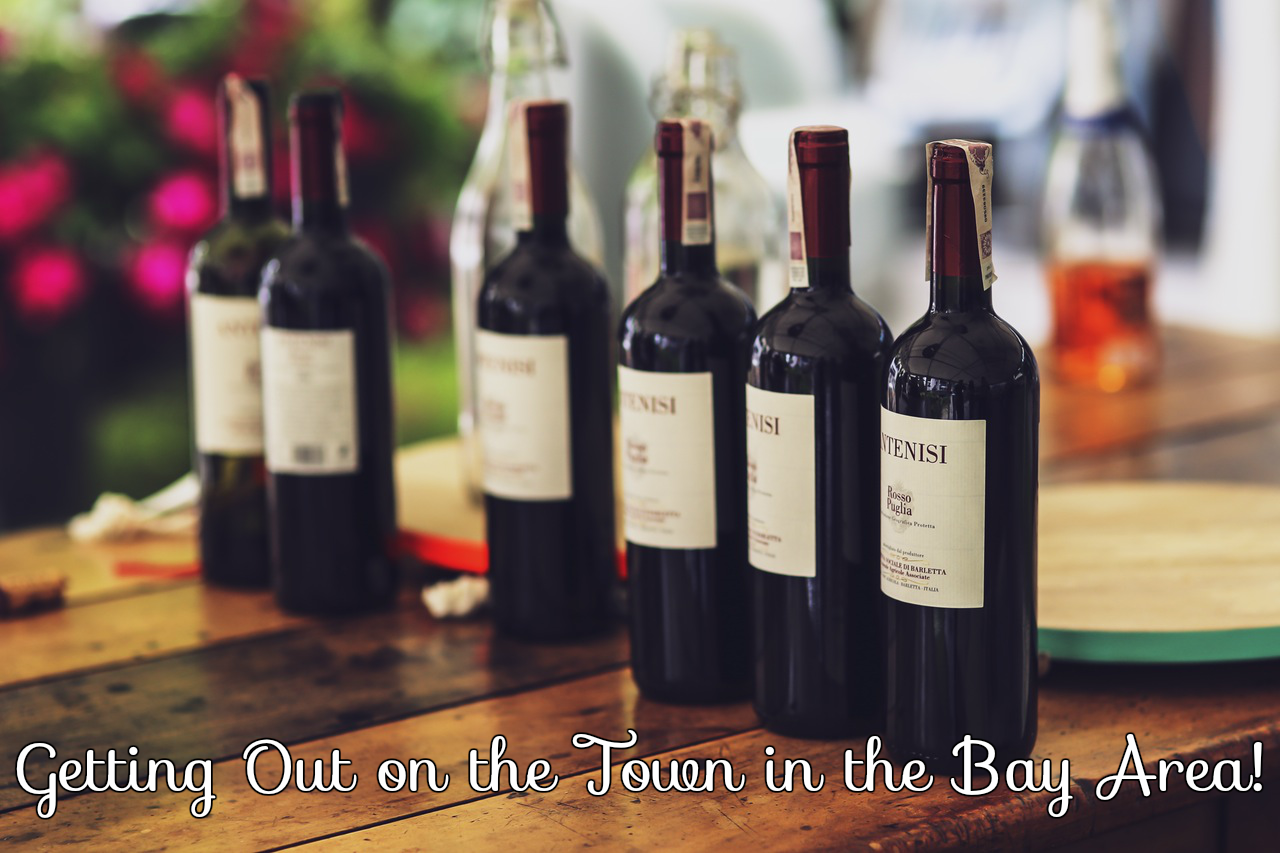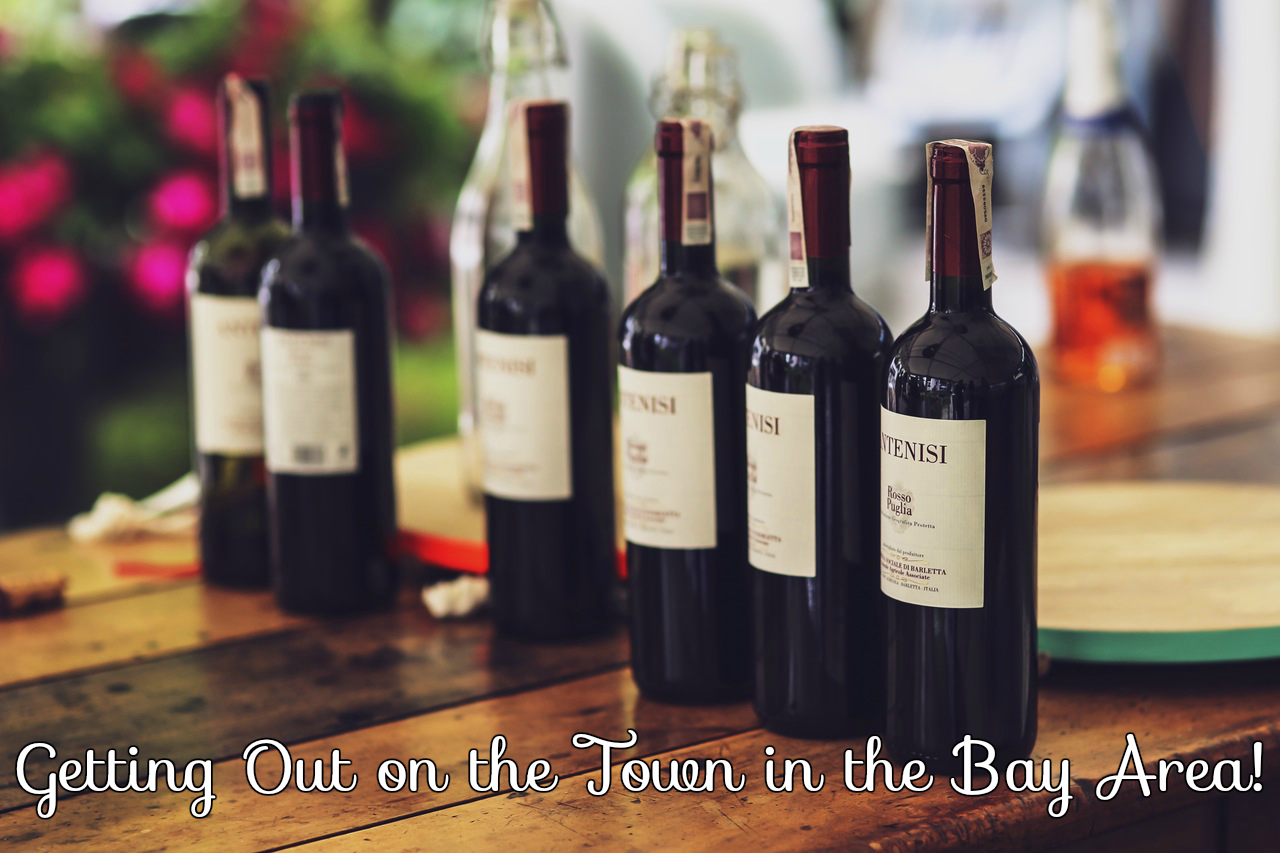 Don't you just love getting out on the town in the Bay Area? There's so much to do! Here's a peek at some events around Livermore and Pleasanton.
Beloved musical, Guys and Dolls is coming to Pleasanton this weekend! Amador Valley and Foothill high schools' spring production takes place this Friday, March 18th and Saturday, March 19th at 7:30PM and Sunday, March 20th at 2PM. Buy tickets here.
Another fantastic wine event is coming to Livermore this weekend! The Livermore Valley 8th annual Barrel Tasting Weekend is this Saturday, March 19th and Sunday, March 20th from 12PM to 4:30PM at participating wineries in the valley. Click here for tickets.
If you are a car enthusiast, you'll love this event! The Goodguys 34th annual All-American Get-Together is this weekend, March 19th from 8AM to 5PM and March 20th from 8AM to 4PM at the Alameda County Fairgrounds in Pleasanton. Experience autocross, a model car show and free kids' entertainment with your family on Saturday and Sunday. Get more details here.
Celebrate your friendship next weekend in Livermore! Friends Night Out is happening at Wente Vineyards on Friday, March 25th with great food, wine and vendors selling beauty and health products, jewelry and more. For more info on the event, click here.
To make sure you're always in the loop and up to date with everything happening in your community, be sure to Like the Ponderosa Facebook page.