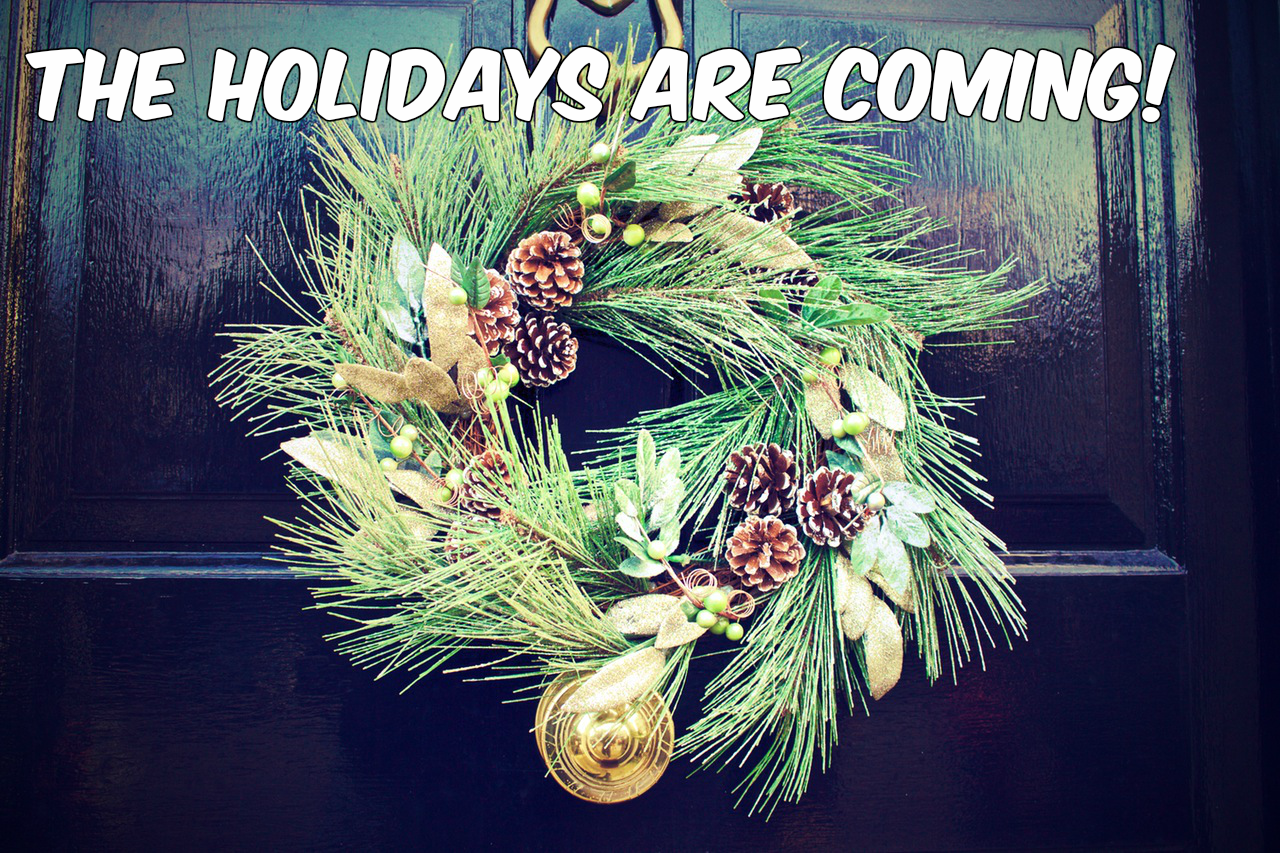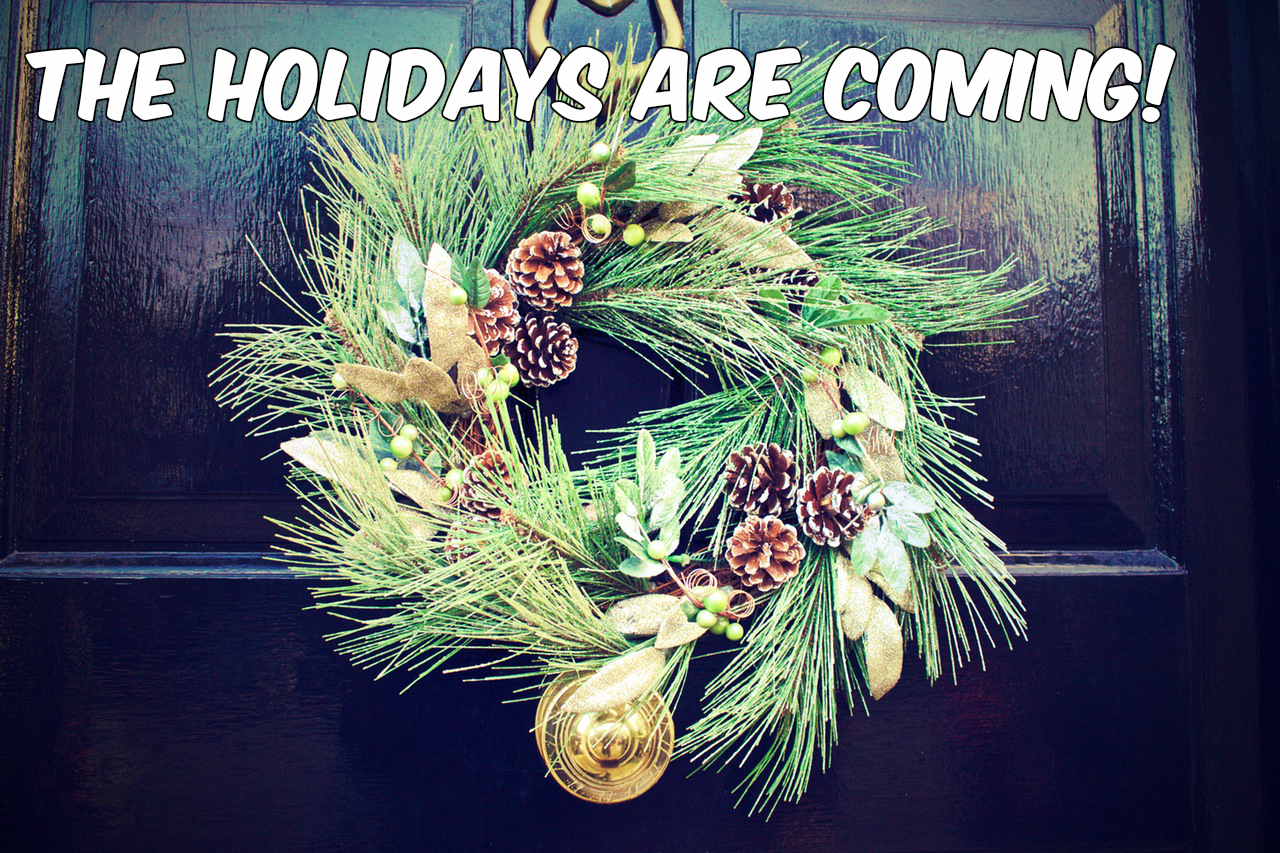 A fun-filled fall weekend is waiting for you in Livermore and Pleasanton. Enjoy!
 Your teens will love this movie event this weekend! A free showing of the first three Hunger Games films is happening this Saturday, November 14th at the Livermore Library at 10AM. Learn more here.
A classical music event is coming to Livermore this weekend. Join pianist Richard Cionco in concert this Saturday, November 14th at the Bankhead Theater at 8PM. For tickets, click here.
Start your holiday season early next weekend! The Pleasanton Downtown Association presents the 3rd annual Holiday Spirit Stroll on Saturday, November 21st from 5PM to 8PM for beer, wine and cocktail samplings. Get more info here.
Get your tickets today for the 3rd annual Holiday Youth Music Festival at the Firehouse Arts Center in Pleasanton on Saturday, November 28th.
Let Wente Vineyards help with your Thanksgiving feast! This take-home dinner serves 6 and includes duck fat roasted Diestel Turkey (with detailed cooking instructions), brown butter mashed potatoes, cranberry compote, Hobbs' applewood smoked bacon biscuits and much more. Call 925.456.2424 to reserve your dinner today!
To make sure you're always in the loop and up to date with everything happening in your community, be sure to Like the Ponderosa Facebook page.