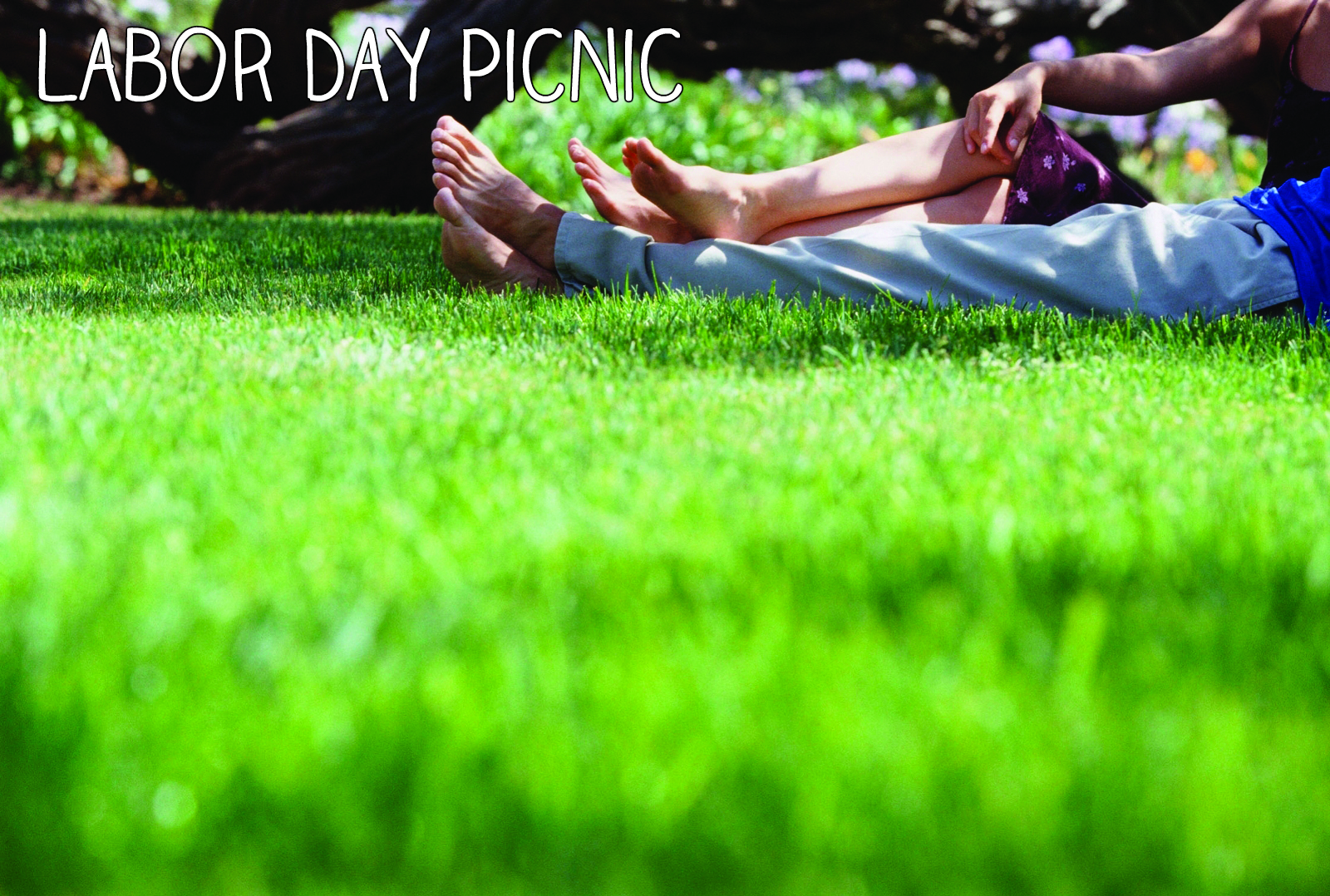 It's Labor Day weekend! A picnic is a great way to celebrate the holiday – so take a look at this scrumptious chicken dish your family and friends will love.
Oven-Fried Picnic Chicken Recipe
TOTAL TIME: Prep: 20 min. + marinating
Bake: 50 min.
MAKES: 4 – 6 servings
Ingredients
1 can (12 ounces) frozen lemondade
1 broiler/fryer chicken (3 to 4 pounds), cut up
½ cup plus 2 tablespoons all-purpose flour
1 – 1/2 teaspoons salt
½ teaspoon pepper
1 cup canola oil
2 tablespoons butter, melted
Directions
Refrigerate 1/4 cup lemonade concentrate for basting. Pour remaining concentrate into a large resealable plastic bag; add chicken. Seal bag and turn to coat; refrigerate for 4 hours, turning occasionally.
Drain and discard marinade from chicken. In a large resealable plastic bag, combine the flour, salt and pepper. Add chicken, a few pieces at a time, and shake to coat.
In a large skillet, brown chicken in oil for 1 and 1/2 to 2 minutes on each side or until golden brown.
To make sure you're always in the loop and up to date with everything happening in your community, be sure to Like the Ponderosa Facebook page.