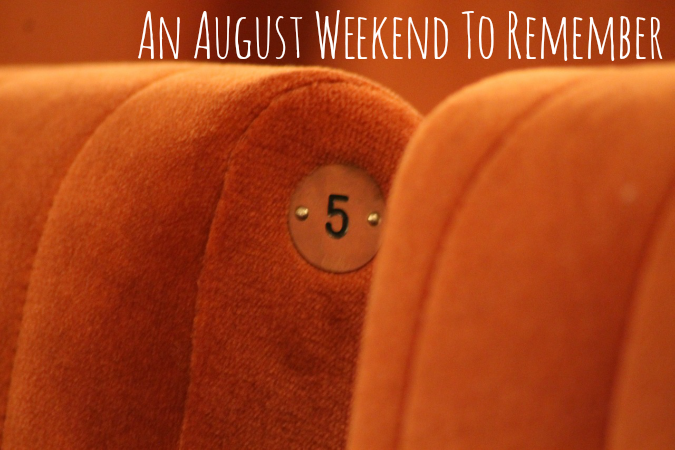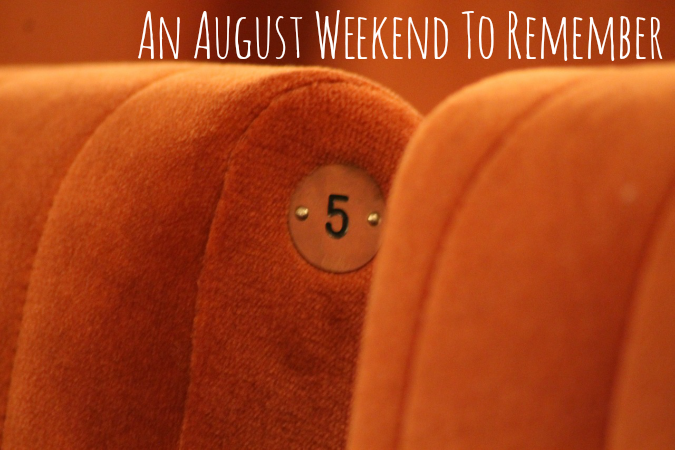 There's so much going on in the Bay Area this weekend! Take a look at the events happening in Pleasanton and Livermore over the next few days.
A theatrical sensation is coming to Livermore this weekend! Gilbert & Sullivan's HMS Pinafore is hitting the stage at the Bankhead Theater this Sunday, August 23rd at 2PM. Click here for tickets.
The Eugene O'Neill Festival is happening this weekend in Pleasanton! The Pleasanton Public Library will present Desire Under The Elms and A Streetcar Named Desire this Saturday, August 22nd at 2PM. For more info, go here.
Don't you just love concerts in the park? Magic Moments will have you dancing to the music from the 1950s to the 1980s tonight, Friday, August 21st in Pleasanton from 7PM to 8:30PM. Learn more here.
And the Wente Vineyards Summer Concert Series continues next week with Colbie Caillat, Christina Perri and special guest Rachel Platten on Wednesday, August 26th at 8:00PM in Livermore. Ponderosa Homes is a sponsor of this event, so don't miss out on hearing some beautiful music. Get tickets here.
To make sure you're always in the loop and up to date with everything happening in your community, be sure to Like the Ponderosa Facebook page.